Gurus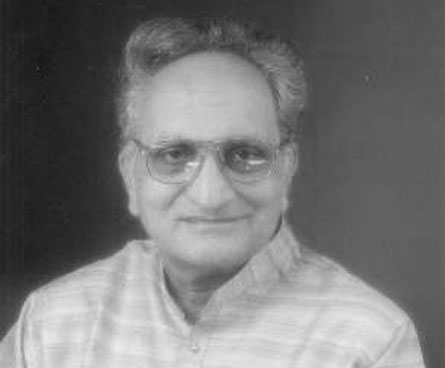 Shree DineshKumar Sampat
Shri Dinesh Kumar Sampat is an exceptionally gifted musician of Maihar gharana. Having had competent knowledge in vocal, percussion & instrumental music, he undertook his initial training at Pandit Ravi Shankar's "Kinnara School of Music" in Mumbai. Later, he rerceived his advance training from Pandit Kartik Kumar. He was awarded the ' SURMANI ' IN 1974. Today, Shri Dinesh Kumar Sampat is a graded artist of All India Radio and Doordarshan ( Television) and has many public performances to his credit. He has also given freelancing music direction for television programs. His raga renderings in the guitar & santoor have a consistent clarity of tone and involves an impressive vigor and flow at the same time. He has dedicated his life in popularizing and researching techniques for the Hawain Guitar & Santoor. He is not only an excelling performance artist but also the most recognized santoor & Guitar teacher in Mumbai. Above all, he is the sole inventor of the 'Taraf cum Swar Mandal ' and copyright owner for his guitar which adds richness and resonance to the instrument.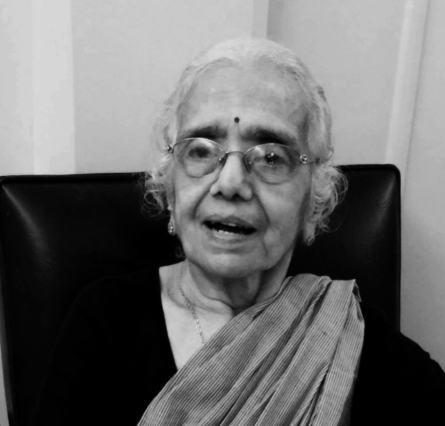 Smt. Shashikala Kaikini
Smt. Shashikala Kaikini, is the wife of late renowned Hindustani classical veteran singer, Pt. Dinkar Kaikini. Panditji was a renowned vocalist of the Agra Gharana. Smt. Shashikala Kaikini is a respected radio vocalist and teacher and she recently retired as the Principal of Bhartiya Vidya Bhavan's College of Hindustani Classical Music and Dance.
Smt. Mitali Banerjee Bhawmik
Mitali Banerjee Bhawmik is an exponent of Hindustani Classical vocal music. She started her training in music at a very early age from Sri Ajit Dutta, followed by extensive training from Late Shree Biren Phukan in Guahati, Assam.
Subsequently she received training from Srimati Meera Banerjee, the Kolkata based noted vocalist. Since 1984, Mitali was under the tutelage of late Padmabhushan Pandit V. G. Jog, the famous violin maestro.